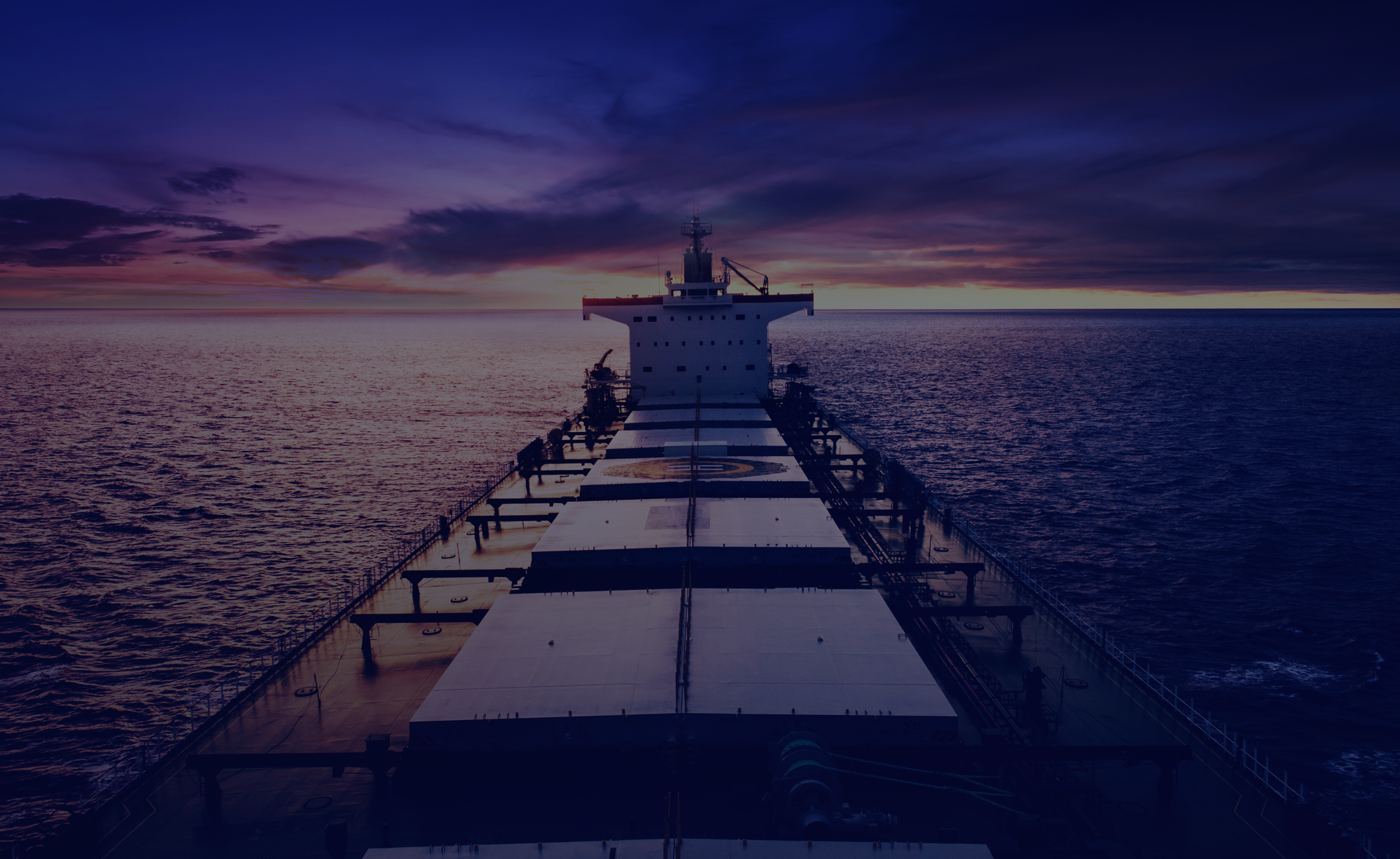 Freight made simple
In the ever-changing seas of the shipping industry, we take a different approach to freight transportation by offering a service that is flexible, reliable and financially competitive.
Steering the way ahead
Following the highest ethical standards, we work closely with you to simplify the complex to ensure your cargo sails safely and seamlessly to its destination.
Costamare Bulkers Inc. is a young, dynamic and growing marine transportation company. A subsidiary of Costamare Inc.
Our own journey began when a small group of colleagues came together with an idea to create a highly personalised freight service – one based on building strong and lasting partnerships with customers through a fair, transparent and flexible approach to business.
We're with you all the way
We know the complexities of our industry. When you choose Costamare Bulkers Inc. to transport your cargo, our first step is to gain a thorough understanding of your business and its unique needs.
This enables us to deliver exactly what you need to ensure your cargo arrives on time, without problems. It also means we're aware of potential disruptive factors, which allows us to be flexible when needed – because we believe business works best for everyone when it's equitable, amenable and transparent.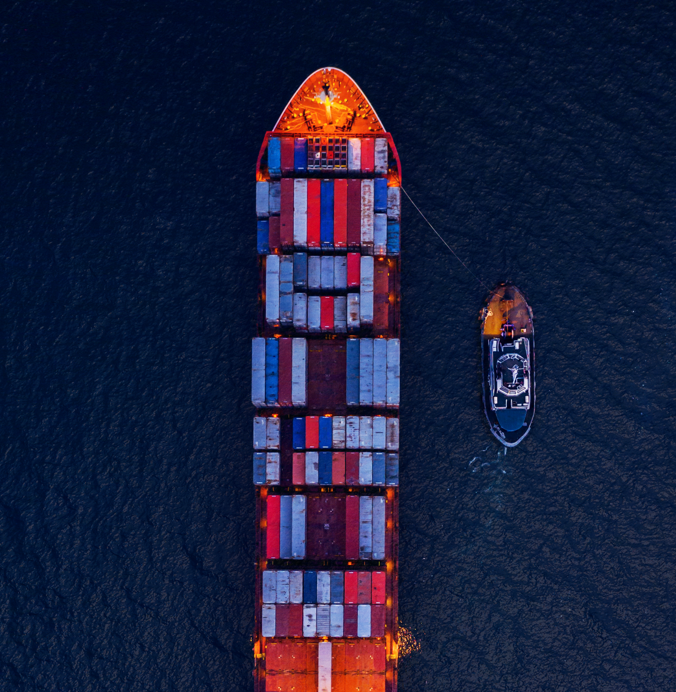 A growing fleet
Currently we employ Newcastlemax, Capesize and Kamsarmax vessels. Our current average fleet comprises of more than 60 modern bulk carriers on trip-, short- and long-term charter. We charter at both a flat rate and index basis.
Every vessel in our fleet is classed Lloyds A1 (or equivalent) and is covered by our FD&D/P&I, fully certified, H&M insured, and fully compliant with IMO, ISM, BIMCO, SOLAS, and MARPOL standards.

Since we commenced operations, our strategy has been to remain asset-light and operate with short-term risk exposure. We are also an active and cleared counterparty in fuel- and freight-derivative markets, where we limit our risk by hedging freight and bunker exposure.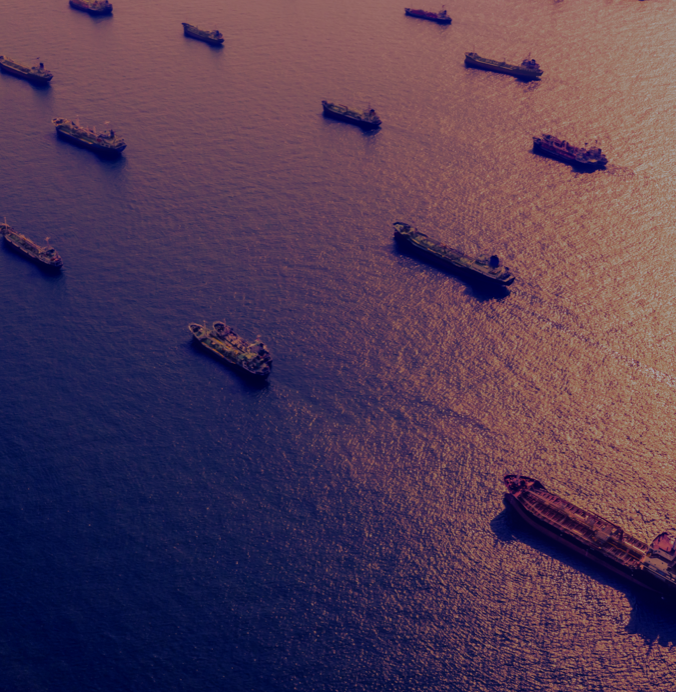 Working at Costamare Bulkers Inc.
Central to our operation are our corporate structure and company culture.
Our flat corporate structure and inclusive company culture are central to how we work. We hire people who share our values, energy and commitment to creating a workplace that is transparent, open and dynamic. Today, our employees represent 16 nationalities, while our numbers continue to grow.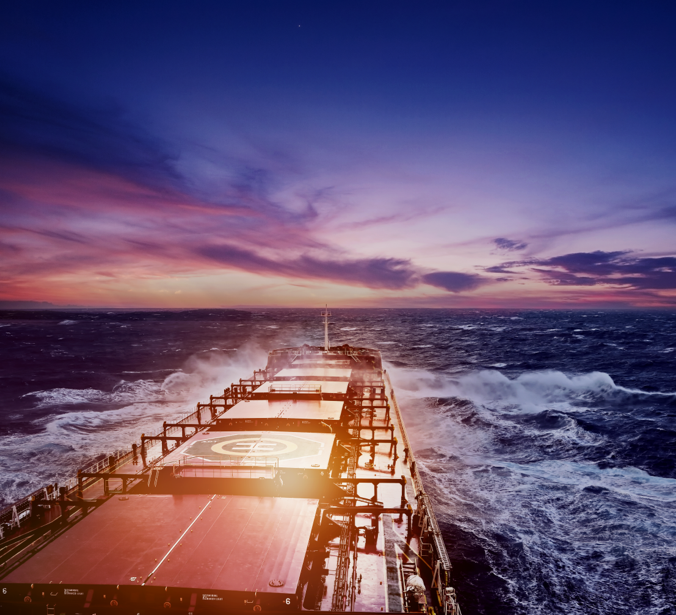 Develop your career at Costamare Bulkers
We are always interested in hearing from talented people who are passionate about what they do. If this sounds like you, then you can use the button below to submit your CV.
Committed to a more sustainable world
Sustainability regulations and digitalisation are changing industries all around the world. Ours is no exception.
As a young company, we have been able to integrate some of the benefits of digitalisation from the start. When it comes to decarbonisation, we have established our own sustainability department which will investigate and evaluate opportunities in this area, for the benefit of our environment, customers and generations to come.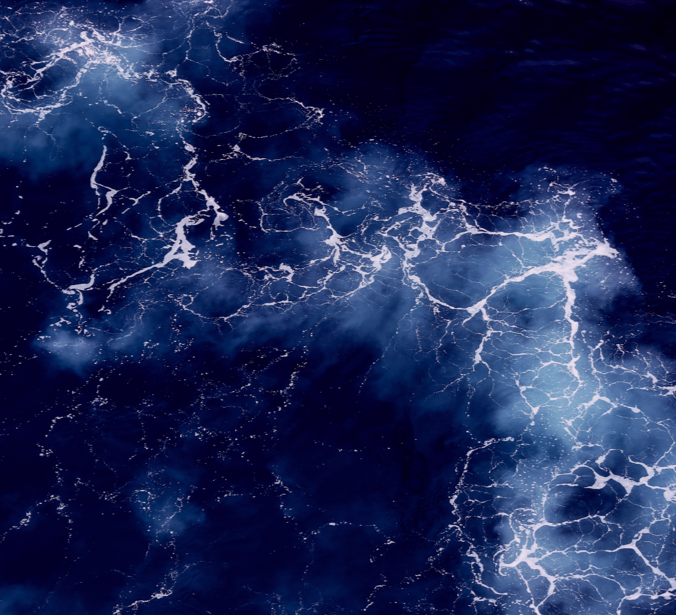 Costamare Inc. – our parent company
Costamare Inc. is one of the world's leading owners and providers of containerships and dry bulk vessels for charter and one of the industry's main players.
The founders of Costamare have a long history of operating and investing in the shipping industry. The name "Costamare" was first used in the shipping industry in 1975 when Captain Vasileios Konstantakopoulos, the late father of the current chairman and CEO Konstantinos Konstantakopoulos, formed Costamare Shipping Company S.A. (Costamare Shipping) to serve as the manager of the then existing fleet of ships directly or indirectly owned by the Konstantakopoulos family.
The initial focus of Captain Vasileios Konstantakopoulos was on drybulk vessels, but he soon grasped the importance of containerization and gradually Costamare evolved into one of the largest independent owners of containerships in the world.
Konstantinos Konstantakopoulos, became the CEO of Costamare Shipping in 1998 and Chairman and CEO of Costamare in 2010. Under his leadership Costamare continued to foster a culture focusing on excellent customer service, industry leadership and innovation.
Domiciled in the Marshall Islands
Managed in Athens and Monaco. Supported by agencies in Copenhagen, Hamburg, Singapore and Tokyo.
Athens
Costamare Bulkers Inc.
60 Zephyrou str. & Syngrou ave.
175 64 Athens
Hellas
Monaco
Costamare Bulkers Inc.
Gildo Pastor Center
7 Rue du Gabian
98000 Monaco
Copenhagen
Costamare Bulkers Services ApS
Bredgade 65, 2.tv.
1260 Copenhagen
Denmark
Hamburg
Costamare Bulkers Services GmbH
Caffamacherreihe 5
20355 Hamburg
Germany
Singapore
Costamare Bulkers Services Pte. Ltd.
8 Marina Boulevard, #17-01
Marina Bay Financial Centre, Tower 1
Singapore 018981
Tokyo
Costamare Bulkers Services Co., Ltd.
Kyobashi Edogrand, 2-2-1 Kyobashi
Tokyo 1047-0031
Japan